We're experiencing unprecedented growth. We're experiencing unprecedented participation in terms of how engaged our employees are and how we are reacting to the vicissitudes around us - and the organizations are doing very well.
We shaped a new vision for the group - a global force for good.
An investment holding company with a Caribbean heart.
We focus on who we are.
We focus on the strategies we're implementing.
We focus on our people.
We focus on technology.
And that has had a tremendous result.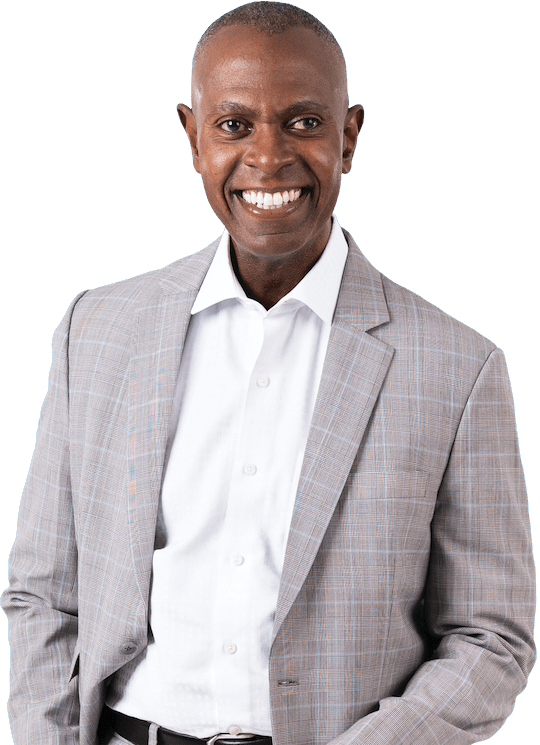 In a world where disruption is the norm, we cultivate confidence and hope in the human spirit to overcome.
We are committed to embodying love, care, passion, and compassion as we serve our people,our customers, our communities, our environment and our world.